Welcome to Niagara Prosthodontics!
Because we are a specialist dental practice, your first appointment with us may be a little different than what you're used to.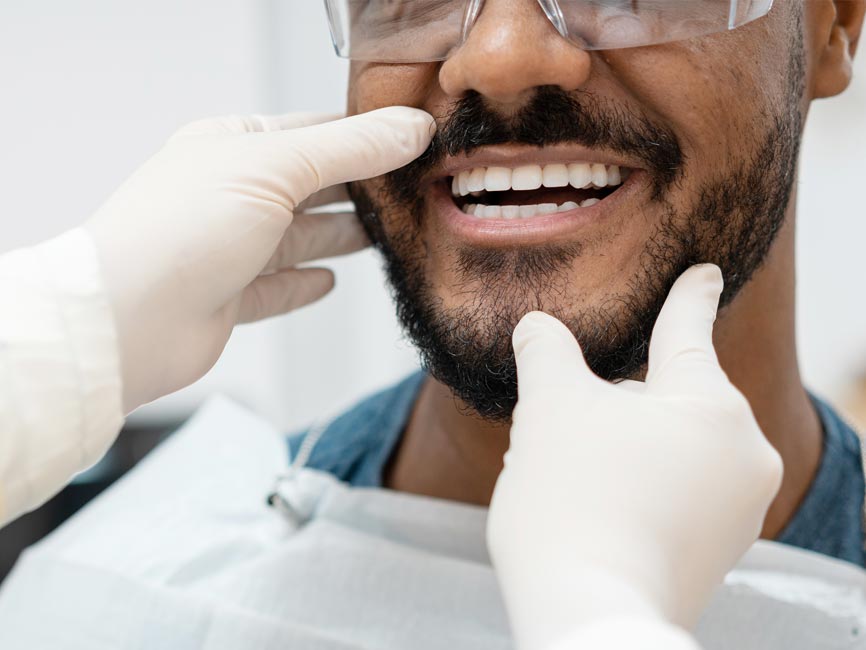 Your First Appointment
Before your first appointment, your prosthodontist will review your file. We may make a courtesy call prior to your first visit to listen to your experiences and concerns and answer any questions you may have.
At your first appointment, we will perform a comprehensive evaluation. This includes an examination of your mouth, teeth, and gums, and an assessment of your general health. After the assessment, we'll take all the information and create a treatment plan to achieve the results you would like.
At your second appointment, your treatment options, costs, and first steps will be reviewed/discussed with you.
Financial policy
We offer payment plans and treatment in phases to help you manage the costs of larger treatment plans. We also work closely with the Ministry of Health, your legal representatives and insurers so you understand your treatment coverage.