About Us
Welcome to our office! We hope you find us a friendly and welcoming practice. Our team looks forward to caring for you, so please don't hesitate to let us know if you need anything and we will be happy to help.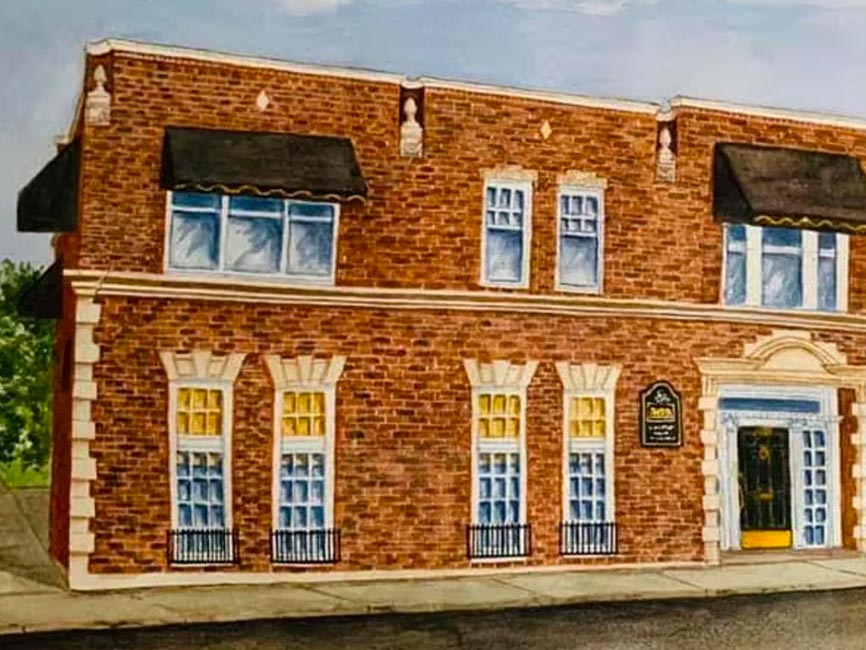 Our office is located in St. Catharines, just off the 406 with easy access for patients from Niagara Falls, Fort Erie, Grimsby, Welland, and Stoney Creek. There is free and metered parking near our office.
Office Hours
Wednesday
9:00 AM - 5:00 PM
Thursday
8:30 AM - 5:00 PM
Our Technologies
We use several advanced systems and procedures to help care for our patients.
Infection control
Our office practices infection control and sterilization procedures that exceed the standard requirements. We have taken additional precautions due to the COVID-19 pandemic. Please contact our office to get the most up to date information.
Intraoral cameras
We use intraoral cameras to get digital images and video of the inside of your mouth. These images are valuable for diagnosis and treatment.
Digital and Panoramic X-ray
Digital X-ray systems use less radiation than the older film based systems, plus they take very high resolution images. We use X-rays during examination and assessment. The panoramic X-ray takes a full-width photo of your entire mouth, which makes it an important tool for planning and designing full mouth restorations and dental implants.
3D CT Scans
3D CT scans are used to create a 3D computer model of your jaws and skull. This model lets us examine your bone, teeth, and jaws. Along with other imaging technologies, 3D CT scans are a valuable tool we use during restoration and reconstruction.
DIAGNOdent(™)
DIAGNOdent is used for the early detection of cavities. It uses a laser scanner to identify "hidden" cavities and at-risk areas of your teeth. This lets us treat the cavities before they have a chance to grow.